GLOBAL INFRASTRUCTURE PROVISIONING & REDISTRIBUTION
Repurpose with a purpose.
Even in a time where computers appear to be everywhere, there are communities - in and outside of the US - that lack access to essential computer equipment and training.
DataScrapers, LLC collects tax-deductible, donated computer equipment, certifies existing data destruction, reconditions, and redistributes - world-wide - to communities in-need of computer systems.
Through our international partnerships, DataScrapers, LLC is able to distribute resources and positively impact global communities.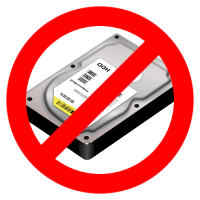 DATA DESTRUCTION
Savvy criminals understand that the true value of a stolen or disregarded computers is not the system itself, but the data which it carries. Often overlooked by users, computers store countless instances of highly-sensitive information such as financial records and user's legal information.

DATASCRAPERS, LLC provides certified data destruction per standards established by the US National Institute of Standards and Technology.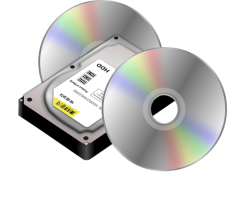 DATA ARCHIVAL
Fear of losing priceless family images and information is one of the main concerns about doing things on a computer. Cloud storage can get expensive and many choose to backup their own information on external hard drives - unfortunately, external hard drives will also eventually fail.

DATASCRAPERS, LLC provides solutions to organize, secure, and archive precious computer information for safe access for generations to come.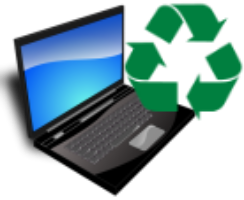 EQUIPMENT RECONDITIONING/REPAIR
Some computer repair shops limit the amount of effort toward repairing old systems or set the price exorbitantly high to persuade customers to simply purchase a new computer they carry - or sometimes, the technician simply lacks the experience to resolve the issue.

DATASCRAPERS, LLC employs local youth to work under the supervision of our professional technicians to repair both donated and customer computer systems.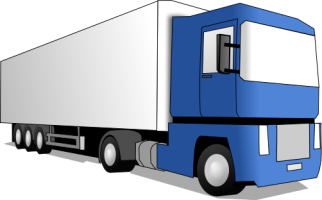 GLOBAL EQUIPMENT PROVISIONING
Transporting donated computer systems around the world pose unique logistical challenges.

By working with our ever expanding list of global partners and charities, DATASCRAPERS, LLC is able to provide complete procurement, configuration, transportation, and training services to multiple emerging markets around the world.
LIFE CHANGING, LOCAL INTERNSHIPS
Sanitizing data and repurposing computers covers multiple disciplines - and presents an amazing opportunity for aspiring technologist to receive real-world, information technology experience.
DATASCRAPERS, LLC
works with U.S. school districts to employ interns - under the supervision of certified IT professionals - to prepare donated computer equipment for redistribution within the communities we serve.
Our interns learn data sanitization standards, computer assembly/repair, system administration, and data protection techniques - along with indispensable communication and leadership skills.